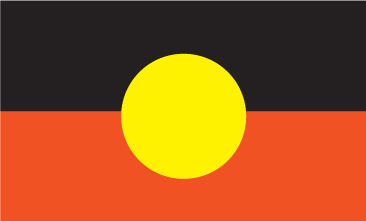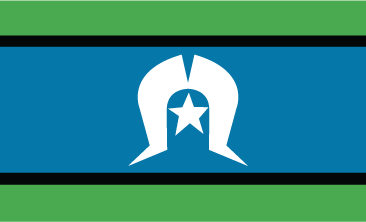 Reconciliation Series
Online Resources
AGECS Reconciliation Plan Launch
This event is for ECEs ready to inform themselves and lead others in taking their ECE organisation to the next level of Reconciliation and contributing to Closing the Gap.
You will be provided with a clear understanding of what a RAP really is, how to relate a RAP to your individual centre and practical ways to progress forward, including communicating with Reconciliation Australia.
The presentation will commence with AGECS' RAP journey, what the AGECS RAP committee have done and how they did it, actions already completed by the AGECS and introduce new AGECS RAP Working Group Ambassadors.
Read more about our Reconciliation Action Plan here.
Seminar 1: Collaborating in the Indigenous Space
Wanting to develop a Reconciliation Action Plan? Wanting to engage with an Elder? Wanting to work with an Aboriginal consultant to support Indigenous curriculum development? Wanting cultural awareness training for staff or students?This workshop will discuss strategies and considerations required to effectively engage with community and contract Aboriginal Elders, consultants and community to work on early childhood projects and programs.
Seminar 2: Introducing SNAICC
For this event early childhood professionals will have the opportunity to learn about SNAICC directly from SNAICC representatives. We will hear about the National Intermediary Pilot Project and receive Victorian updates before closing with a Q&A.
Don't miss this opportunity to engage directly with an important Aboriginal and Torres Strait Islander organisation.
View the additional resources here.
Seminar 3: Close the Gap Day
Close the Gap day is observed on March 17th. AJ Williams-Tchen of Girraway Ganyi Consultancy provides a self-paced seminar covering the history of Close the Gap Day, and how the objectives are being achieved.
View the additional resources here.
Seminar 4: DET and VAEAI
Department of Education representative Janette Kennedy (Manager of Participation, Transitions and Inclusion in the Koorie Outcomes Division) and Victorian Aboriginal Education Association Inc representatives Kim Powell and Angie-Lee Bamblett presenting an informative look at the Koorie early education system and goals.