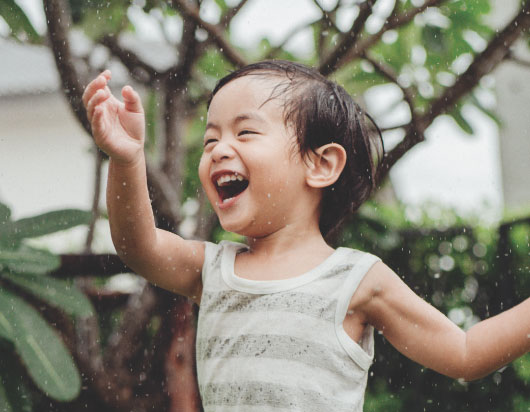 Grants
AGECS supports the early childhood profession through a number of grants and scholarships and professional learning opportunities. These are intended to further understanding and knowledge of child development and learning so that all children have access to high standards of care and education in early childhood settings.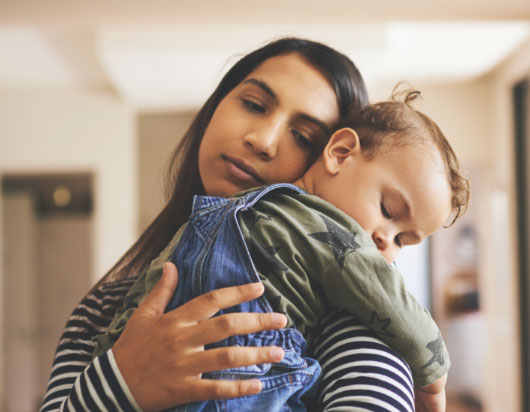 Resources
As an AGECS member you have access to our growing resource of online materials. We are regularly adding to this resource and hope that you find information to support work as an Early Childhood Professional.
Who can become a member of The AGECS?
You will be part of an organisation that has a long history of advocacy, networking and a commitment to professional growth that continues into the 21st century.
Full Membership is open to:
1.    Any person who has completed an Early Childhood Course at any institution in Australia or elsewhere which is accredited for employment in early childhood services in Victoria; and
i)     is a teacher and/or researcher in Early Childhood Undergraduate and Graduate Programs and has made a contribution to Early Childhood Education;
ii)    is or has worked in Early Childhood Education; or
2.    Any person who has been recommended by the Council as a person who has rendered notable services to the community in Early Childhood Education and has been elected by the members to be an Honorary Member.
Members may be working in, or have worked in:
Kindergartens, Long Day Care and Family Day Care services
State, private and independent schools
Universities and TAFE Colleges
Support to colleagues in the profession
Other early childhood related services